Storage Options and Solutions
Lowest Rates
Multiple Options
Various Locations
Safe & Secure
Self-Access
Easy Booking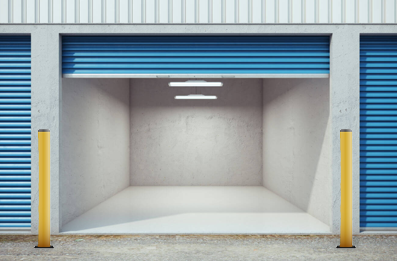 Rocket Removals has an abundance of convenient storage solutions available, catering to various requirements. Our range of options includes; self-storage, taxi-box storage, budget storage, short-term storage and long-term storage, all within purpose-built facilities.
With thousands of residential moves a year, a large portion of our storage options are catered to people moving home. For instance, if you've just bought or sold a property and have a settlement, the overnight, storage for moving home option may be the right choice. Alternatively, you may be looking to downsize, so a secure self-storage facility with 24-hour access may be appropriate. Those moving overseas indefinitely may be after our cheap storage options or even our secure long-term, budget storage.
Quotes & Bookings
Contact us today or check our storage solutions rates
For more complicated storage requirements, such as office storage solutions, we are happy to do an on-site visit, if required, to assess the best options here.
It may be difficult for you to assess what the best storage solution is, as the options are many. Our facilities are sprawled across the city, so for all your Melbourne storage needs, we welcome any calls to discuss these options and offer our recommendations. Contact us today or check our storage solutions rates.
Disclaimer: Vehicle pictures, vehicle descriptions and home/office estimations are a guide only. Advertised rates may vary depending upon; day, season, time of booking and availability. Weekday rates are MON-THU .Advertised rates do not include travel costs or tax (GST). Supplementary services and/or additional men are not included in our hourly rates. For information or queries, feel free to call one of our friendly 'moving consultants' with no-obligation on: 1300 135 136
Disclaimer
Our team are always happy to help