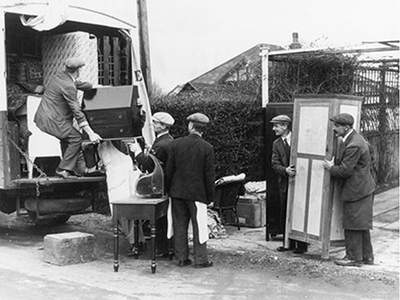 Rocket Removals is an Australian success story that began over sixty years ago with two immigrant friends, Nick and Paul. They worked as removalist men for a large company, where they learnt their trade and saved their pennies. Almost 12 years later, they purchased their own truck and established their own small business – a proud moment.
Nick and Paul were well known within their community for being honest, hard-working and skilled. This ethos resulted in a successful business that has endured the test of time.
---
Today, the business remains in the same family and is run by third generation. The company has undergone a complete cosmetic transformation in recent years, meeting the demands of our changing world.
Rocket Removals now conducts over 4,000 new relocations annually, with a fleet of over 25 vehicles and 100 plus staff at its disposal. This slow and steady success has been the result of a company culture that remains extremely family oriented and a customer service philosophy that continues to retain its old-fashioned values, without compromise.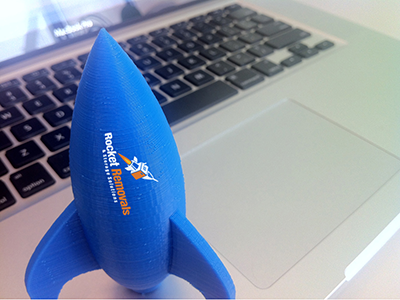 Disclaimer
Our team are always happy to help