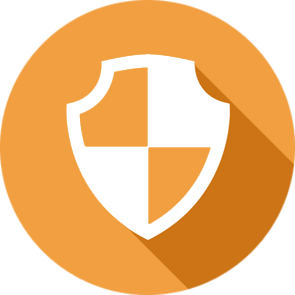 Rocket Removals has insurance for both Transit and Public Liability. These documents are available for you to download below.
Please note, a financial reforms act in 2004, revised certain laws that stopped any businesses, without the relevant Financial licenses and/or certificates, from being able to sell or provide insurance to its customers. This rendered all removalist company's, without the licences and certificates now required by law, unable to provide insurance directly to their customer's.
What does this Mean?
Furniture is built to stay in one place and not designed to be constantly moved. If your furniture and goods are extremely valuable or delicate, we recommend seeking separate cover that appropriately insures these items.
In an event that there is damage, the Removalist Company you employ does have a duty of care by law. In an ideal world, this should give you confidence. At Rocket Removals, we take our duty of care seriously and will uphold our obligation on the rare occasion that such a situation should arise.
Generally, if accidentally damage has occurred, the duty of care law does not stipulate that the removalist company must utilise their insurance for your claim. They have the right to repair the item to match its age. If an item can't be repaired, then the same item or similar item of comparable value and/or age may be offered.
In the situation that antiques are damaged, repairing or replacing these items, may not equate to the real worth. This is a great example of an item we strongly recommend getting insurance for. Examples of other items you may wish to insure may include items that are; rare; priceless; very valuable; or items that you'd prefer to replace for new items, if they were damaged.
Therefore, it is paramount to select a removalist company that can be trusted to handle your items with absolute care. For peace of mind, Rocket Removals has some of the highest standards regarding workmanship. We employ, contract and train some of the best removalists in the industry and do our best to avoid damages, which very rarely occur when using our skilled labour.
If you are interested in insurance, Rocket Removals recommends 'Carts' who are one of the most trusted names in removal insurance. Click the Carts Logo below to go straight to their web-site.

Disclaimer
Our team are always happy to help