Professional Packing and Unpacking Services
Experienced
Careful
Organised
Time Saving
Packing & Materials
One-Stop-Shop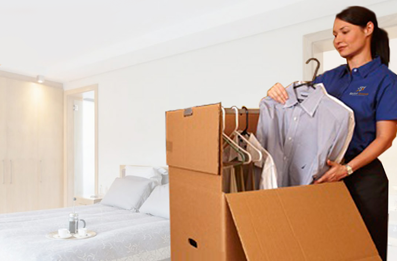 Packing & Unpacking Services
For the complete home relocation experience, Rocket Removals can assist with the packing of your breakables and smaller items, prior to moving day.
Our experienced staff are proficient in the art of removal packing, using a range of materials in a manner that's efficient and safe from the risky conditions of moving home.
For a more difficult removal packing service, that's catered more towards complex, delicate or valuable items, we have staff capable of building custom crates and boxes to ensure safe transit for these items, all to international packing standards.
Quotes & Bookings
Contact us today
Our Melbourne packing service can also accommodate customers that require unpacking at the new property. Furthermore, we also offer a de-cluttering and reorganising service.
For a turnkey solution, contact Rocket Removals and have your packing removal needs looked after.
Disclaimer: Vehicle pictures, vehicle descriptions and home/office estimations are a guide only. Advertised rates may vary depending upon; day, season, time of booking and availability. Weekday rates are MON-THU .Advertised rates do not include travel costs or tax (GST). Supplementary services and/or additional men are not included in our hourly rates. For information or queries, feel free to call one of our friendly 'moving consultants' with no-obligation on: 1300 135 136
Disclaimer
Our team are always happy to help