Professional Moving Guides and Tips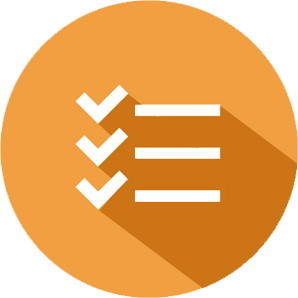 Rocket Removals is all about making the moving process as simple as possible.
We've taken the time to compile an array of free downloadable material, coming from our years of experience, that will save you time and anxiety; before, during and after moving day.
Below is a list of complimentary downloadable files…
Please feel free to contact our office if you have any questions or queries.
Disclaimer
Our team are always happy to help